BEST IN CLASS
Regaining Independence Through Exceptional Care. Compassion and Excellence. Every person. Every time.
Welcome
Exalt Health was founded in 2022.
Exalt Health was founded with the sole focus of helping people across the country through their recoveries from serious injuries, illnesses, and debilitating medical conditions. Injuries and illnesses affect everyone differently, our clinical team of experts design unique treatment plans for individuals suffering from various physical and cognitive impairments. Exalt Health team members are trained in treating musculoskeletal, neurological, rheumatic, cardiovascular, and other conditions. This allows us to offer a broad range of specialized rehabilitation services in each community we serve.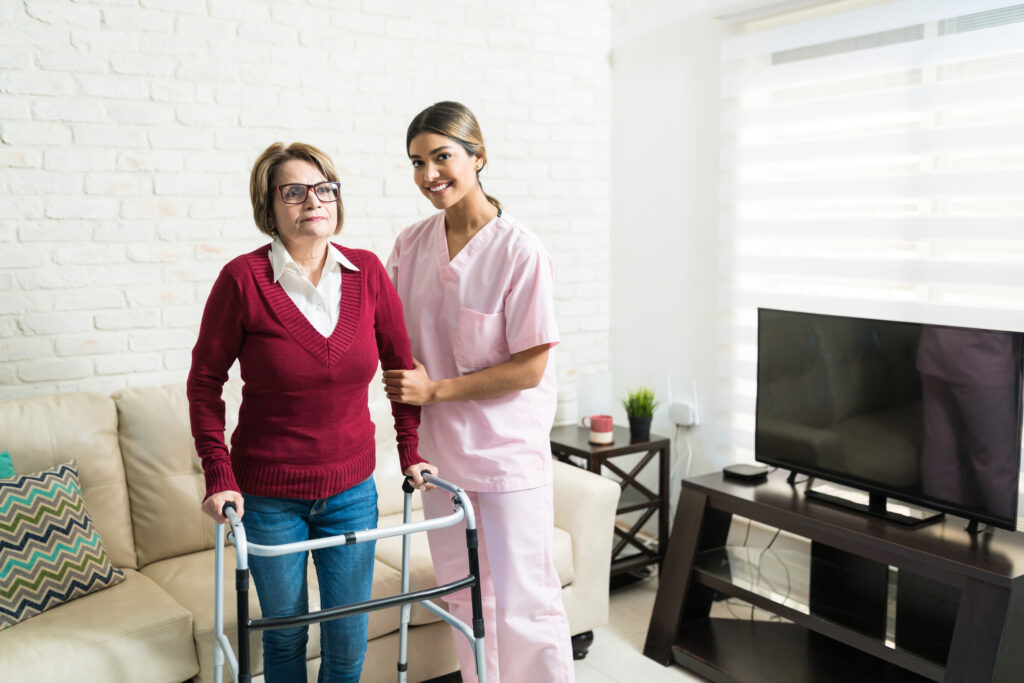 Inpatient Programs and Services
Patient Engagement is important for recovery as patients are more inclined to follow through with therapy program and benefit from improved outcomes. Personalization of therapy programs enhances engagement for patients and makes therapy feel less like work and more fun.
We take time to get to know each patient and how they've been impacted by their condition. This allows us to create a personalized treatment plan for each individual we serve.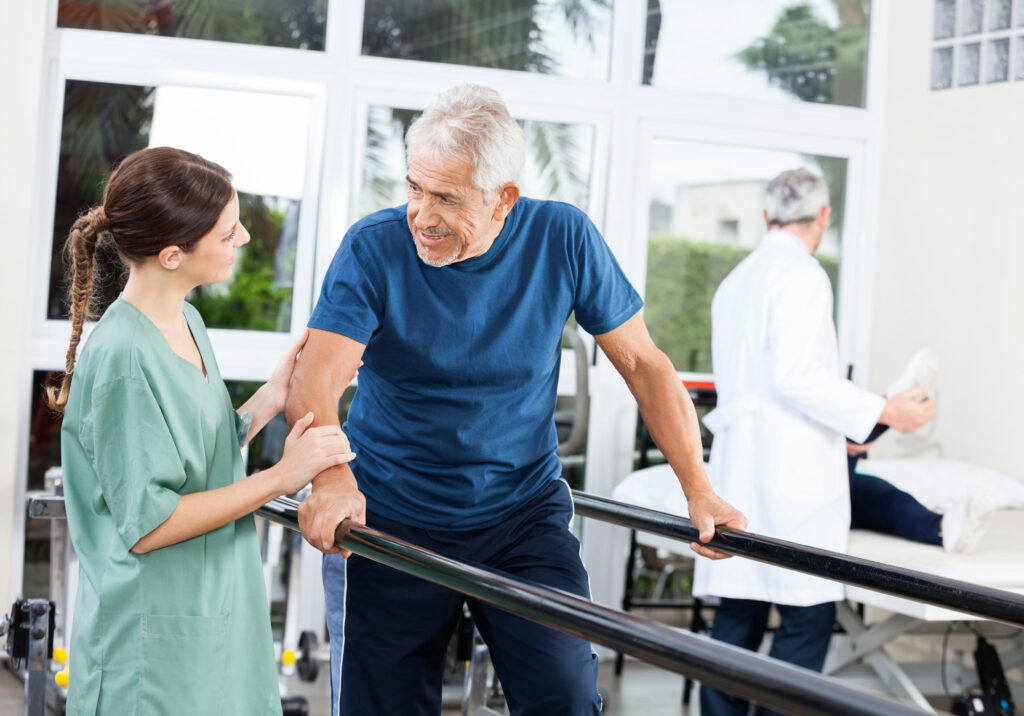 Amputation
Arthritis
Balance and vestibular rehabilitation
Bowel and bladder
Brain injury
Cardiac care
Diabetes
Hip fracture
Joint replacement
Multiple trauma
Neurological disorders
Parkinson's disease
Pain management
Pulmonary
Spasticity management
Spinal cord injury
Stroke
Wound care
Our technology
In rehabilitation, superior outcomes are driven by technology based state of the art equipment. At Exalt Health, we employ best in class innovative technology that includes applying the most advanced technologies to our programs to ensure patients receive the best care for their needs.